Top 5 Bollywood Actresses in 2015
Bollywood, Mon, 25 May 2015
NI Wire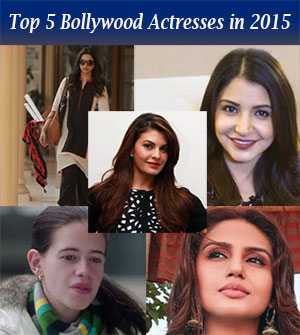 Those days are long gone when in Bollywood, actresses were commonly portrayed as dream girls or a glamour queens in a film. The movies made in 2015 present a striking contrast to that erstwhile perception about actresses. Nowadays portraying character is more important than glamour appearance and it is true in most Bollywood movies now. So the issue of woman empowerment came to forefront in Bollywood movies as a new and valuable industry trend. Today an actress is not confined only in love making scene or in a hot item number. But now, she has to do a lot with her act being a girl of real life. Thus the real life is getting closer to us by the sensible participation of the recent Bollywood actress in adapting to a lively role. Beyond these factors their glamour and sex appeal offers additional spice for the movie goers. As far as acting performance is concerned there are too many contestants for picking up our list of top 5 Bollywood actresses in 2015.
We are almost in the midway of the year and still there are surprising number of good films that received both critical acclamation and commercial success. In most of these films, some new actress talents and well known heartthrobs made all the difference by putting up awesome acting performance. Here is our pick on top 5 Bollywood actresses in 2015.
1) Deepika Padukone / Piku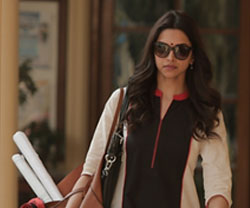 Leaving aside all the typical glamour Deepika succeed to prove herself as a most powerful actress in Bollywood at present. Her body language in the film Piku was so spontaneous that you will love to believe the character as a known woman of our present society, who is independent to have a mind of her own and who doesn't allow anyone to determine her life. Deepika was too perfect to portray the Bengali girl 'Piku' with her filmy father Bhashkor enacted by Amitabh Bachchan.
2) Anushka Sharma / NH 10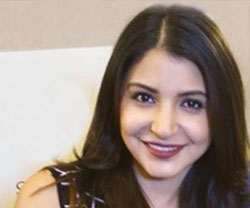 It is the first time Anushka got a chance to establish herself as a bold and powerful actress in the film NH 10. The not giving up spirit and the struggle to find a way until the end as Meera, Anushka made the audience compel to rethink about her actual talent. She has also shown her potential being a producer of the film.
3) Kalki Koechlin / Margarita with a straw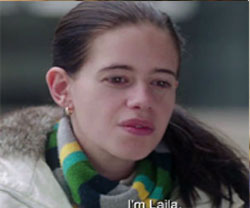 In the film 'Margarita with a straw' a cerebral palsy character has been played by the dashy Dev D girl Kalki Koechlin was a real challenge for any actress. She made it perfect with her excellent mental and physical expression throughout the film. With the crisis of adolescence to adulthood the character Laila seemed natural and convincing.
4) Huma Qureshi / Badlapur Collection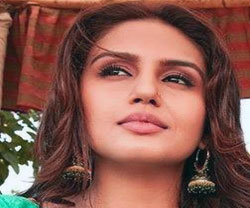 Huma in the film Badlapur played a challenging character of a prostitute Jhimli beyond her comfort zone. Yet she seemed hot but sex factor was not the main USP of the role, it was her acting aptitude made the audience mesmerized.
5) Jacqueline Fernandez / Roy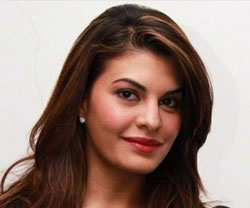 Jacqueline with a couple of role in the film Roy was fabulous. While acting with two heroes Arjun Rampal and Ranbir Kapoor she was so stunning in the both roles of Tia and Ayesha that every audience of the film had to praise her. Her smashing beauty and sizzling romance with the two guys were of two different temperaments. So Roy certainly raises her status up to be amongst the best actress of the contemporary Bollywood.
From the above chart we can easily conclude that the top actresses of Bollywood this year expanded their acting gift for more challenging roles. Each of them could set their own standard for the film lovers to immerse.