Enough sleeping is essential to protect kids from obesity: Study
New York, Tue, 10 Jun 2014
NI Wire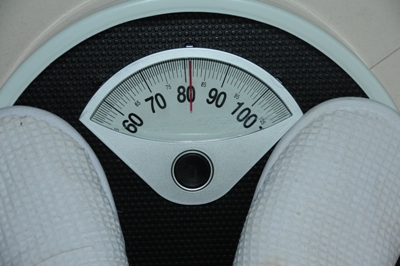 It may be seems something like bizarre, but the latest research shows that if you wish to protect your kids from obesity, make sure you get enough sleep on a daily basis. According to the study a parent's sleep has an effect on the likelihood that their children will be overweight or obese.
It further shows that more parental sleep is related to more child sleep, which is related to decreased child obesity.
Barbara Fiese from University of Illinois in the US, said, "We viewed how long parents slept and how long children slept as part of a household routine and found that they really did go together," said.
In the study, socioeconomic characteristics were assessed in relation to protective routines and prevalence of being obese or overweight for 337 preschool children and their parents.
The routines assessed in parents included adequate sleep (over seven hours) and family mealtime routine.
As the researchers concluded the facts, the four protective routines assessed in children were adequate sleep (10 or more hours per night), family mealtime routine, limiting screen-viewing time to less than two hours a day, and not having a bedroom TV.
The only significant individual protective factor against obesity or overweight in children was getting adequate sleep.
Children who did not get enough sleep had a greater risk for being overweight than children who engaged in at least three of the protective routines regularly, even after controlling for parents' BMI (body mass index) and socio-demographic characteristics.
But the researchers also learned that the number of hours a parent sleeps is related to how much sleep children are getting.
(With inputs from IANS)