Bollywood Movie releasing in November 2014
Bollywood, Thu, 06 Nov 2014
NI Wire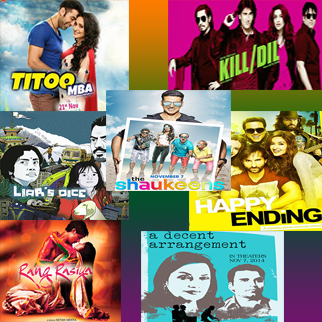 There are 10 big Bollywood movies releasing in the month of November 2014. Film lovers are eagerly waiting for the movies release, there are the trailer of these movies already available on the internet. Here we are discussing about the Movies releasing in the month of November in box office.
There are different flavors of the Movies releasing this month, fun packed, entertainment and also the masala movies are in the list.
Most importantly, long delayed move 'Rang Rasiya' of Randeep Hooda and Nandana Sen's is releasing this month. It is releasing on 7 November 2014.
Here is the list of movies releasing in November 2014:
Films releasing on 07 November 2014
1. Rang Rasiya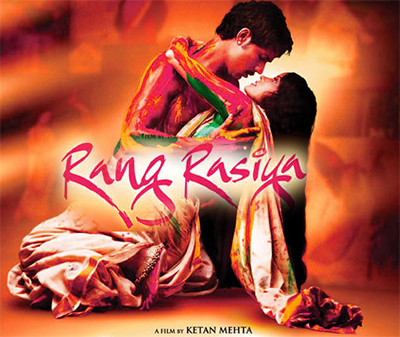 The Rang Rasiya is Hindi Indian drama film which releasing on 07 November 2014 and it is based on the life of the 19th-century Indian painter Raja Ravi Varma. The film is directed by Ketan Mehta and produced by Deepa Sahi, Aanand Mahendroo and Ketan Mehta.
2. A Decent Arrangement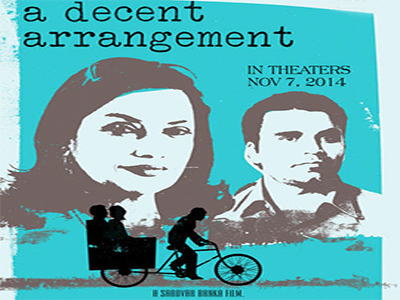 The movie 'A Decent Arrangement' is again drama film which also releasing on 07 November 2014 in Box office. The stars of the movie are Shabana Azmi, Adam Laupus, Lethia Nall, Farid Currim, Shreya Sharma, Vikram Kapadia, Navniit Nisshan, Adhir Bhat. This movie is directed and produced by Sarovar Banka. This movie is distributed by Jai Viratra Entertainment Limited.
3. The Shaukeens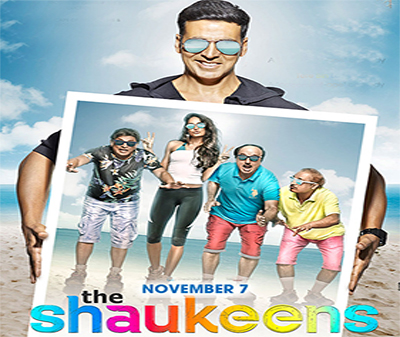 The movie 'The Shaukeens' is the comedy film directed by Abhishek Sharma. The film features Annu Kapoor, Piyush Mishra, Anupam Kher, Lisa Haydon and Akshay Kumar. Film is partly filmed in Mauritius.
Films releasing on 14 November 2014
1. Kill Dil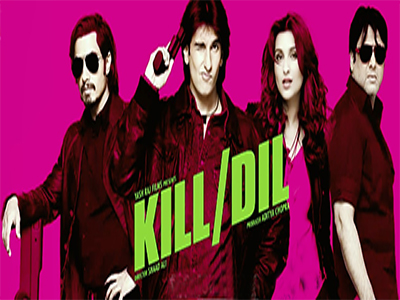 This movie 'Kil Dil' is Romance/Drama movie, directed by Shaad Ali. Film is produced by Aditya Chopra and Yash Raj Films. Stars of the movie are Govinda, Ranveer Singh, Ali Zafar and Parineeti Chopra.
2. Liar's Dice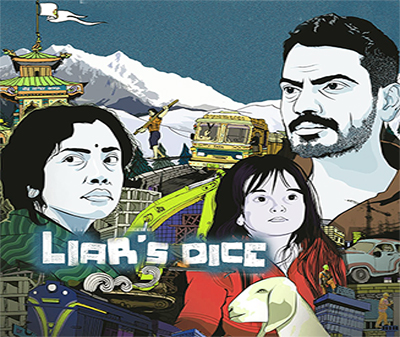 This Hindi Drama movie releasing on 14 November 2014 and directed by Geetu Mohandas. Film is starring Geetanjali Thapa, Nawazuddin Siddiqui, Manya Gupta, Vikram Bhagra and Murari Kumar.
Films releasing on 21 November 2014
1. Happy Ending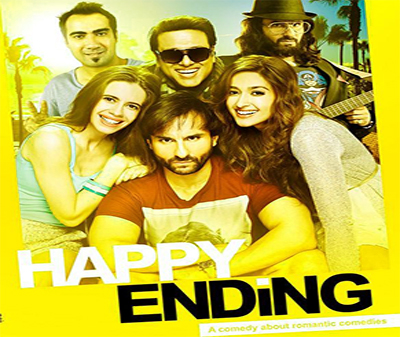 This film is releasing on 21 November 2014 and is Romance/Comedy movie. This is romance and comedy movie directed by Raj Nidimoru and Krishna D.K. Film is produced by Illuminati Films. The stars of the film are Saif Ali Khan, Ileana D'Cruz, Govinda, Ranvir Shorey and Kalki Koechlin.
2. Titoo MBA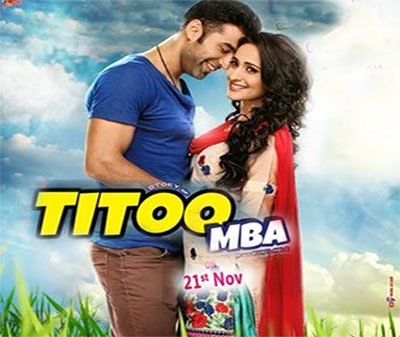 The start of this film are Nishant Dahiya as Titoo, Pragya Jaiswal as Gulshan, Abhishek Kumar, Puja Ballutia, Nandini Singh and Anchal Singh. Film is Amit Vats and produced by Rajan Batra and Mayank Patel. This film is produced in the association with Beatrix Entertainment.
3. Wah Taj
Wah Taj is the Hindia movie directed by Ajit Sinha and produced by Pawan Sharma and Abhinav Verma. The starts of the movie are Shreyas Talpade and Manjari Phadnis.
4. Zed Plus
The 'Zed Plus' is Hindi drama movie directed by Chandraprakash Dwivedi. Casts of the movie are Adil Hussain, Mona Singh, Mukesh Tiwari, Sanjay Mishra, Kulbhushan Kharbanda, Rahul Singh, Shivani Tanksale, K K Raina, Ekavali Khanna and Anil Rastogi.
5. LUV.....Phir Kabhie
The movie 'LUV.....Phir Kabhie' is drama movie directed by Ajay Yadav. Stars of the film are Saurabh Roy, Arijita Roy, Meghna Patel and Narendra Bedi.
6. Ungli
The movie 'Ungli' is directed by Rensil D'Silva and casts Emraan Hashmi, Randeep Hooda, Kangna Ranaut, Neil Bhoopalam, Angad Bedi and Sanjay Dutt.
7. Sulemani Keeda
Sulemani Keeda is the Romance/Comedy movie directed by Amit Masurkar. Film casts Naveen Kasturia, Mayank Tewari and Aditi Vasudev.
8. Zid
The movie 'Zid' is Erotica/Thriller movie directed by Vivek Agnihotri. Stars of the film are