Union Budget 2012-13 brings much for the Aviation sector
New Delhi, Fri, 16 Mar 2012
NI Wire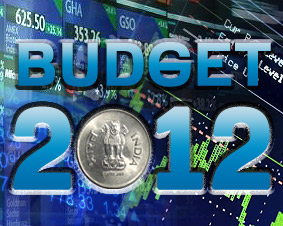 Union Budget 2012-13 came as a great relef for the aviation sector when the finance minister announced a raise in capital through external borrowing for aviation industry of India to $ 1 billion. It came because the government has planned to allocate Rs 4,000 crore to uplift the degrading position Air India.
Finance minister also announced immunity in custom duty and countervailing duty of aircraft spares, tyres and other equipments.
He admitted that the airline industry in India is degrading continuously and facing acute financial crisis due to its high operating cost due to increasing jet fuel cost. Keeping the point in view, direct import of ATF by Indian carriers has been permitted by the Indian government.
Regarding the participation of foreign airlines finance minister said that a proposal for the same is under due consideration that will allow them to participate up to 49 per cent equity of an airline company, either operating scheduled or non-scheduled services.
A proposal to allocate Rs 4,000 crore to Air India was also placed in the budget whereas the the central plan outlay for the Civil Aviation Minister was estimated to be 7,293 crore in the next financial year.
Talking about the importance of maintenance, Repair and Overhaul (MRO) of civilian aircraft, the minister announced the complete exemption of basic customs duty and countervailing duty from the potential, spare parts of aircraft, new and rethreaded tyres and testing equipment.
After 2004, this is the first time when a duty-free baggage allowance, was announced for the passengers traveling outside.