Union Budget 2012 pays Special attention to implement Aadhaar
New Delhi, Fri, 16 Mar 2012
NI Wire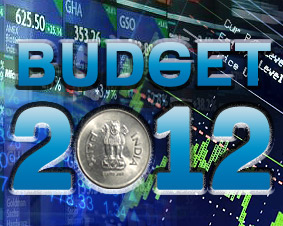 Union Finance Minister Pranab Mukherjee announced the use of Aadhaar, the unique identification number concept recommended by the Former Infosys CEO Nandan Nilekani's for fertilizer management system. The minister declared the same to promote the authentic delivery of subsidies in the fertilizers.
A mobile-based Fertilizer Management System has been designed to provide end-to-end information about the movement of fertilizers and subsidies that will be rolled out throughout out the nation this year that will be based on the regulation of the Task Force chaired by Shri Nandan Nilekani.
A total of 12 crore families of farmers will be benefited with this scheme that will be implemented in different phases. During the first phase the retailers will get the subsidy and in the next phase the same will be implemented to the farmers.
The finance minister also announced an improved effort to implement Aadhaar- enabled payment system for at least 50 districts for various government schemes in the next six weeks.
In addition to that, Mr. Mukherjee announced that, a total sum of 40 crores will be invested by the next year for the successful execution of Aadhaar in different areas including support of payments to MG-NREGA, old age, widow and disability pensions, and scholarships directly to the beneficiary accounts in specific areas.
Presently, the concept of Aadhaar has been successfully implemented platform has been successfully implemented to certify PDS ration cards in Jharkhand.