Meizu Pro 6S Plus Still Under Dark, It's Time For Meizu Pro 6S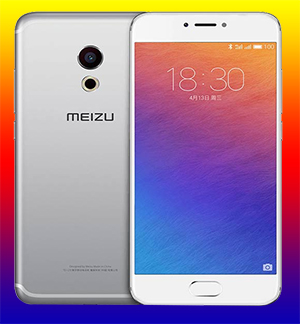 NI Wire, Thu, 6 Oct 2016

Among all the budget device makers, Meizu is one booming smartphone manufacturer that has won accolades for its flagships in the past.
Xiaomi Mi Note 2 Release Date Gets Delayed


NI Wire, Thu, 6 Oct 2016

Last month, we had informed you about the release of Xiaomi Mi Note 2 - which was supposed to happen on September 27 earlier.
Samsung Galaxy On8 Out In India, Sale Goes Live On Flipkart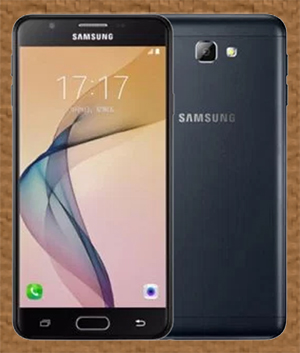 NI Wire, Thu, 6 Oct 2016

It's not a secret anymore that this festive season, we have some of biggest ecommerce sites upping their marketing game launching their big sales.
एक सप्ताह में बिक सकता है 'ट्विटर'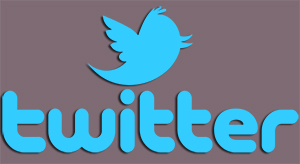 NI Wire, Thu, 6 Oct 2016
सोशल मीडिया पर लोगों की लोकप्रीयता का मानक कहा जाने वा
जीसैट-18 का प्रक्षेपण सफल हुआ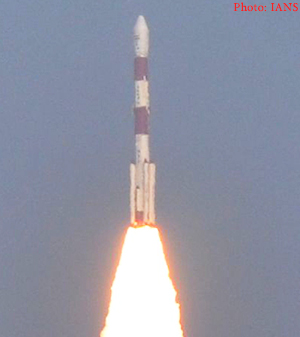 NI Wire, Thu, 6 Oct 2016
खराब मौसम के कारण बुधवार टल गये भारत के नविनतम संचार उपग्रह जीसैट-18 का प्रक्षेपण अगले दिन यानी कि
More Stories