Samsung Galaxy J3 (2017) Nearing Its Release In India!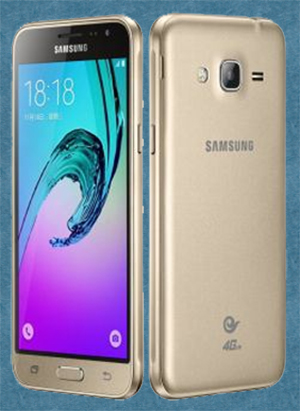 NI Wire, Sat, 15 Oct 2016
Things may have not worked as planned for Samsung, as far as Galaxy Note 7 is concerned. But it hasn't really stopped the South Korean technology giant from unveiling new flagships.
Reliance Launches Lyf Wind 4S For Rs 7,699, Here's What You Need To Know!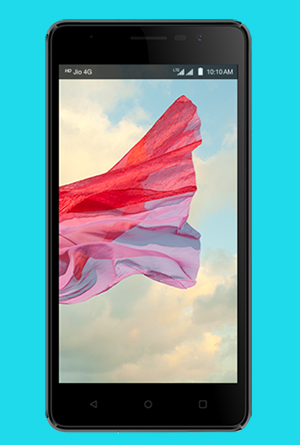 NI Wire, Sat, 15 Oct 2016
Reliance is certainly on a high and is doing its best to take over the telecom world by a storm. Recently, it gave a tough time to all mobile network providers by launching the highly appreciated Reliance Jio - which we believe has really done well.
Apple iPhone 7 Sale Kick Starts In India!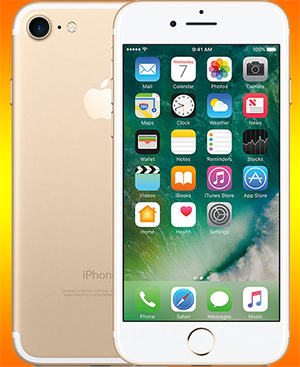 NI Wire, Sat, 15 Oct 2016
Keeping up to the promise, Apple has launched its premium iPhone flagships in Indian market. The latest, iPhone 7 and iPhone 7 Plus have released in India on October 7 at 7:00PM - and the sale has started in selected stores.
चौंक मत अब रोबोट करेंगे नर्सो का काम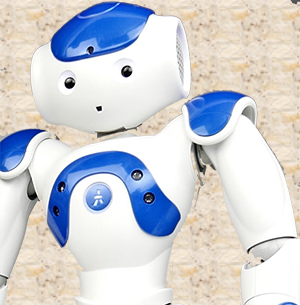 IANS, Sat, 8 Oct 2016
अगली बार जब आप किसी अस्पताल में जाएं तो किसी रोबोट को नर्सिग का काम करते देखकर चौंक मत जाएं। एक शोध से यह जानकारी मिली है कि रोबोट अच्छी तरह से मानव गतिविधियों की नकल कर सकते हैं।
Samsung Galaxy J7 (2017) Is All Set For Its Release In India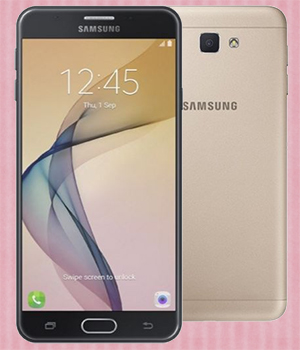 NI Wire, Fri, 7 Oct 2016

Samsung has some amazing flagship series under its belt which have succeeded in impressing consumers in the past, and continue to do so.
More Stories