'तुम्हारी सुलु' में नज़र आएंगी विद्या बालन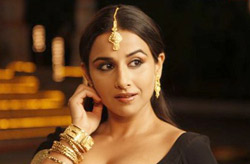 NI Wire, Tue, 29 Nov 2016
फिल्म अभिनेत्री विद्या बालन अपनी आगामी फिल्म 'तुम्हारी सुलु' में एक रेडियो जॉकी सुलोचना के रूप में दिखाई देंगी, जिनको प्यार से सुलु नाम से जाना जाता है।
Finally Shivaay as its enters the 100 Crore Club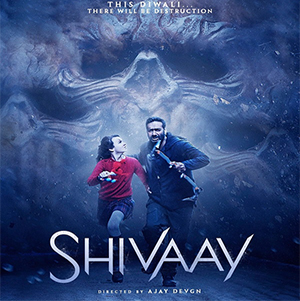 NI Wire, Tue, 29 Nov 2016
Ajay Devgn's big Diwali release Shivaay has finally gross 100 crore in India . The films collection would have been better if it had not been clashed with Karan Johar's Ae Dil Hai Mushkil.
दो साल बाद फिर सुपरहिट देने की तैयारी में आमिर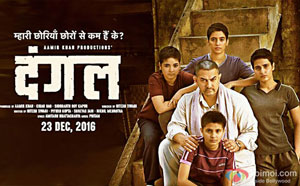 NI Wire, Tue, 29 Nov 2016
मिस्टर परफेक्शनिस्ट आमिर खान की जल्द ही रिलीज होने वाली फिल्म 'दंगल' करीब दो साल के लम्बें इंतजार के बाद बड़े पर्दे पर होगी। उनके फैंस को इस फिल्म का बड़ी ही बेशर्बी से इंतजार है।
I would never want to make content-driven film: Farah Khan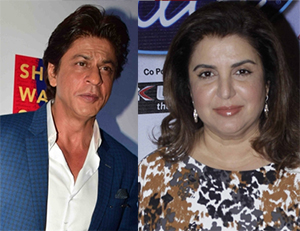 NI Wire, Mon, 28 Nov 2016
The bollywood king Shah Rukh Khan is always do experiments with his roles on the big screen, said by his friend Choreographer-filmmaker Farah Khan.
IFFI provides much needed platform for Young Directors of Indian Panorama


NI Wire, Sat, 26 Nov 2016
In the 'Meet with Directors of Indian Panorama; at the 47th International Film Festival of India, the Directors expressed their satisfaction over for platform that IFFI 2016 provided for the young film makers.
More Stories