Indian equities slip on profit booking, negative domestic cues


NI Wire, Mon, 12 Dec 2016
The Indian equities markets pulled lower by profit booking, risks of upcoming global economic events and negative domestic cues.
Plastic Currency in India: Govt. to introduce Plastic Currency



NI Wire, Fri, 9 Dec 2016
Indian Government Gearing Up to Introduce Plastic Currency Notes in the Economy. The paper currency, presently used in India, will soon give way to plastic currency, as a part of government's strategy to counter counterfeiting of currency notes.
पटरी पर लौटा शेयर बाजार, 53 अंको की बढ़त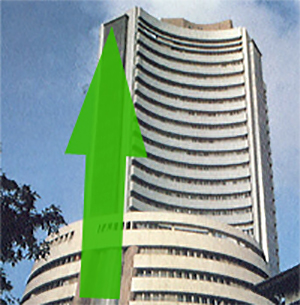 NI Wire, Fri, 9 Dec 2016
नोटबंदी को एक महीना पूरा हो जाने के बाद अब शेयर बाजारों के शुरुआती कारोबार में शुक्रवार को तेजी का रुख देखने को मिल रहा है। प्रमुख सूचकांक सेंसेक्स 52.90 अंकों की तेजी के साथ 26,747.18 पर और निफ्टी 14.90 अंकों की तेजी के साथ 8,261.75 पर बंद हुआ।
नोटबंदी के एक महीने बाद सेंसेक्स में 456 अंको की उछाल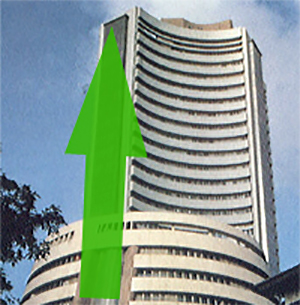 NI Wire, Thu, 8 Dec 2016
नोटबंदी फैसले के एक महीने के बाद भी शेयर बाजारों में भारी उतार-चढ़ाव जारी है। इस बीच गुरूवार को देश के शेयर बाजारों में तेजी देखी गई। जिससे सेंसेक्स में 456 अंकों की उछाल आई।
India – Europe 29 trade potentials vastly under-explored: Gen. V K Singh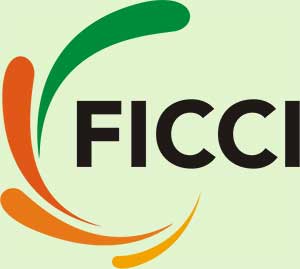 NI Wire, Thu, 8 Dec 2016
In the inaugural session of the 2-day 3rd India – Europe 29 Business Forum being organised in New Delhi, the true potentials of India-Europe 29 bilateral trade flows are vastly under-explored.
More Stories