Hero MotoCorp buys 49.2 percent share in US-based superbike company Erik Buell Racing


NI Wire, Mon, 1 Jul 2013
In its bid to become Global, Hero MotoCorp today has bought 49.2 percent share in US-based Superbike Company Erik Buell (EBR) Racing for $25 million. The remaining share of 50.8 percent of the company would remain by Erik Buell and his wife.
Petrol prices jumps again, rises Rs.1.82 per ltr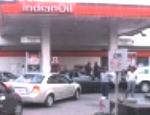 NI Wire, Sat, 29 Jun 2013
The price of petrol jumps third time in this month as from Friday midnight petrol prices rose by Rs.1.82 per litre excluding taxes............
Lower domestic production forced govt to hike natural gas price: P Chidambaram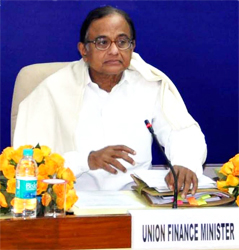 NI Wire, Fri, 28 Jun 2013
Refusing the allegation on government to bow against private sectors, Union Finance Minister P Chidambaram said regarding the proposed price hike of the domestic produced natural gas, the government has not taken the decisions under pressure from the private sector...................
Cabinet approves doubling of natural gas price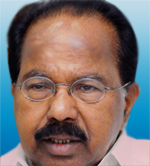 NI Wire, Fri, 28 Jun 2013
The Cabinet Committee on Economic Affairs (CCEA) Thursday approved the recommendation of C Rangarajan Committee who suggested a complex formula to fix the new price that will come in to effect from April 1, 2014...............
India's Current Account Deficit widen to 4.8%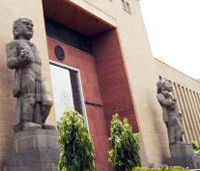 NI Wire, Thu, 27 Jun 2013
The Reserve Bank of India (RBI) - India's master bank in it's latest release has revealed that India's Current Account Deficit (CAD) widened to a record 4.8 percent of the country's gross domestic product (GDP) in the fourth quarter of the financial year 2012-13 ended on March 31 on the back of high imports of gold and oil and sluggish exports................
More Stories