TCS completely acquires France's Alti SA in a Rs 590 crore deal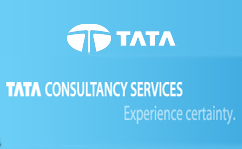 NI Wire, Wed, 24 Jul 2013
Tata Consultancy Services Ltd (TCS) completed the acquiring of France's Alti SA firm in a Rs.590 crore all-cash deal.
Expansion, equity, excellence and employment main pillars of education: Tharoor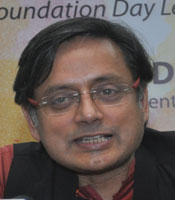 NI Wire, Tue, 16 Jul 2013
Minister of State for HRD, Shashi Tharoor has said that "There are 4 Es in the Indian education system — Expansion, Equity, Excellence and Employment. Expansion is the key. When we got independence, our literacy rate was 17 per cent, we had barely 30 universities in the country.
RBI strict on Violation of KYC and Money Laundering, penalized 22 banks


NI Wire, Mon, 15 Jul 2013
In a bid to improve the system, the Reserve Bank of India (RBI) has penalised 22 banks, for violation of know your customer (KYC) norms and money laundering. Leading banks including the State Bank of India and Punjab National Bank are also a part of the chart which has been panalised, according to RBI
Kidwai states, Need for bold reforms to instill confidence in investors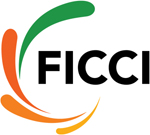 NI Wire, Mon, 15 Jul 2013
Commenting on the Index of Industrial Production (IIP) data for May 2013 which was released today, Naina Lal Kidwai, President, FICCI said The IIP figures for May are indeed disappointing and emphasize the need for bold reforms which would instill confidence in investors.
India-US to discuss bilateral investment treaty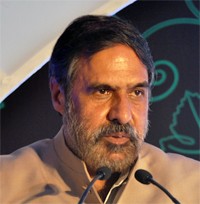 NI Wire, Sat, 13 Jul 2013
To woo the American investors, India has signaled their readiness to begin talks with the US on a bilateral investment treaty.
More Stories