Jet-Etihad deal: FIPB approves the deal with minor changes



NI Wire, Mon, 29 Jul 2013
Foreign Investment Promotion Board (FIPB) Monday approved the proposed 24 percent stake-sale in Jet Airways to Abu Dhabi-based Etihad Airways.
TRAI amends MNP regulations and allows mass porting for corporate mobile numbers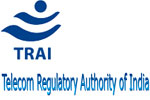 NI Wire, Wed, 24 Jul 2013
Telecom Regulatory Authority of India (TRAI) has made Fifth Amendment in Telecommunication mobile Number Portability Regulations 2013, which will allow mass portability for corporate mobile number.
TCS completely acquires France's Alti SA in a Rs 590 crore deal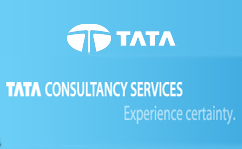 NI Wire, Wed, 24 Jul 2013
Tata Consultancy Services Ltd (TCS) completed the acquiring of France's Alti SA firm in a Rs.590 crore all-cash deal.
Expansion, equity, excellence and employment main pillars of education: Tharoor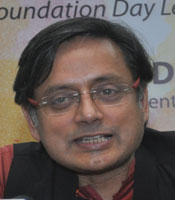 NI Wire, Tue, 16 Jul 2013
Minister of State for HRD, Shashi Tharoor has said that "There are 4 Es in the Indian education system — Expansion, Equity, Excellence and Employment. Expansion is the key. When we got independence, our literacy rate was 17 per cent, we had barely 30 universities in the country.
RBI strict on Violation of KYC and Money Laundering, penalized 22 banks


NI Wire, Mon, 15 Jul 2013
In a bid to improve the system, the Reserve Bank of India (RBI) has penalised 22 banks, for violation of know your customer (KYC) norms and money laundering. Leading banks including the State Bank of India and Punjab National Bank are also a part of the chart which has been panalised, according to RBI
More Stories