Firdose Vandrevala appointed as Essar Steel executive vice chairman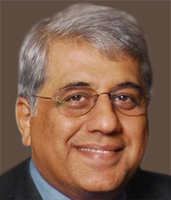 NI Wire, Wed, 7 Aug 2013
Essar Steel on Wednesday announced the appointment of Firdose A. Vandrevala as an executive vice chairman for the company with effect from Aug 12. Vandrevala, was earlier associated with Tata Group for over three decades in various executive positions.
Raghuram Rajan the new Governor of Reserve Bank of India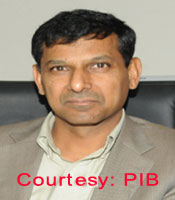 NI Wire, Tue, 6 Aug 2013
Raghuram Rajan has been appointed as the new Governor of the Reserve Bank of India (RBI) for 3 years. He will replace present Governor D Subbarao whose tenure ends Sep 4, 2013.
Rupee hits record low of 61.60 against dollar, Sensex falls 420 points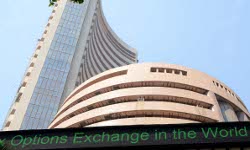 NI Wire, Tue, 6 Aug 2013
Indian rupee has dropped to record low of 61.60 against a dollar on Tuesday. Sensex also saw a decline as Indian equities markets plunged to 420.56 points.
ICICI to launch 18 new Gramin branches in Punjab and Haryana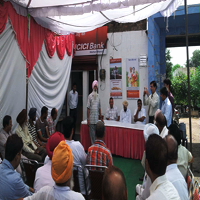 NI Wire, Tue, 6 Aug 2013
ICICI Bank Limited, India's largest private sector bank, has announced the launch of 18 new Gramin branches across Punjab and Haryana, as part of its financial inclusion plan that aims at providing banking services in unbaked villages.
Government to sell 10 pc stake in Indian Oil priced around Rs 3700 crore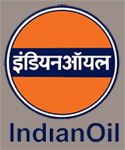 NI Wire, Fri, 2 Aug 2013
Cabinet Committee on Economic Affairs chaired by Prime Minister Manmohan Singh has decided to sell 10 percent of its stake in Indian Oil Corporation to fetch around Rs. 3,700 crore.
More Stories